At Plumbhartt,
We Plumb with All Our Heart
Vancouver Area Plumbing You Can Trust
We Are Professional Plumbers in Vancouver
At Plumbhartt we're committed to providing high quality, reliable plumbing services in the Vancouver area at an honest price. 
We're a family-owned and operated plumbing company offering emergency, residential, and commercial plumbing in Vancouver. 
With over 10 years of experience, our team of professional plumbers are trained to handle all your plumbing needs.
We take pride in our workmanship, and our friendly and knowledgeable staff are dedicated to making sure your satisfaction is our top priority. We guarantee your satisfaction with our Plumbhartt Promise.
We're here to help, so contact us today to get started.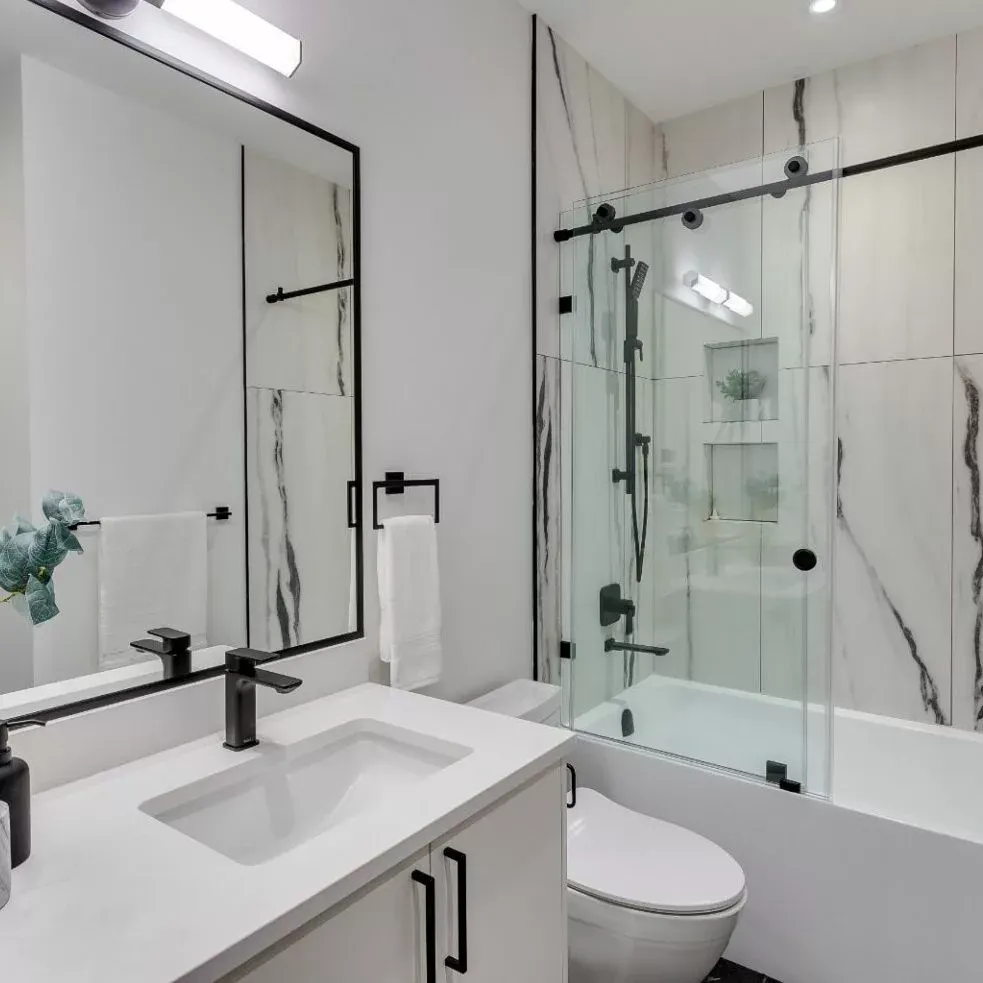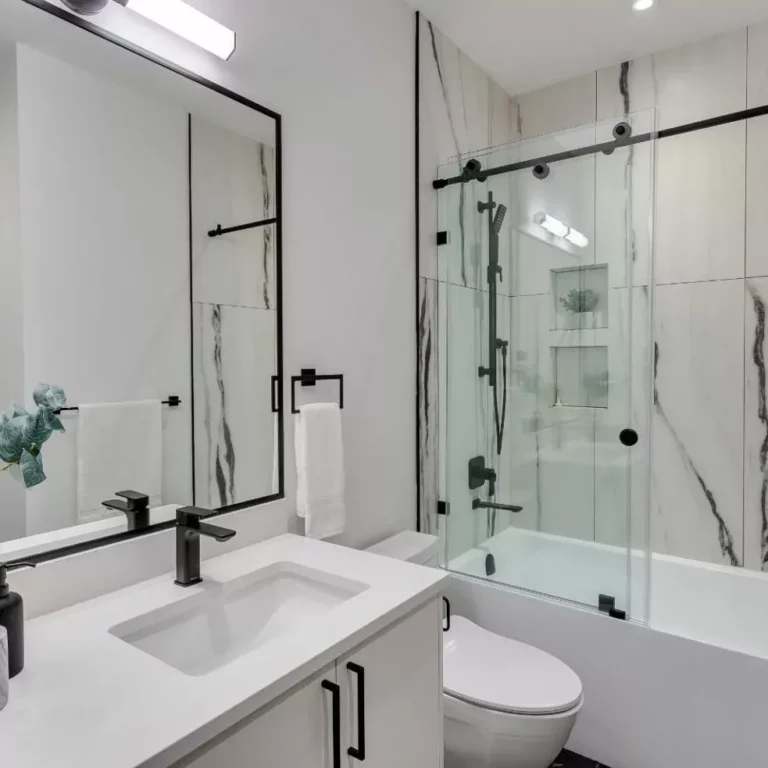 We Offer a Wide Range of Plumbing Services including:
Our experienced Plumbhartt team can help clear clogs, repair broken pipes, and provide maintenance to keep your drains running smoothly.
Plumbhartt provides expert leaky pipe repair services in Vancouver. Our team offers fast and efficient solutions to protect your property from water damage.
Tankless Water Heater Install & Repair
Get hot water on demand with Plumbhartt's expert tankless water heater install & repair services in Vancouver. 
Plumbhartt provides plumbing services for kitchen and bathroom remodels, including installation of new fixtures and appliances.
Faucet Installation & Repair
Get expert faucet installation and repair services in Vancouver. Plumbhartt's team of skilled plumbers provides high-quality work and a commitment to the Plumbhartt Promise.
Toilet Installation & Repair
If you're having trouble with your toilet or need a new one installed, Plumbhartt has got you covered. Our experienced technicians are well-versed in the latest technologies and will provide efficient, and cost-effective solutions to your toilet
Plumbhartt provides heating and cooling services for both residential and commercial properties. From installation and maintenance to repairs, our team has the experience to help you keep your home or business comfortable.
Frozen Pipe Thawing & Repair
Plumbhartt offers expert Frozen Pipe Thawing and Repair services to help restore your water flow during harsh Canadian winters. Our skilled technicians use specialized equipment to safely thaw your frozen pipes and fix any damage caused by freezing. 
Hot Water Tank Install & Repair
At Plumbhartt, we offer top-notch hot water tank installation and repair services in Vancouver. Our team of experienced technicians will ensure that your hot water system is functioning at its best, providing you with a reliable and efficient source of hot water. 
Boiler Install & Maintenance
Plumbhartt offers expert boiler installation and maintenance services in Vancouver. Our certified technicians ensure efficient and safe operation, and we provide regular maintenance to extend the lifespan of your boiler. Trust us to keep your home warm and comfortable all year round.
Plumbhartt's Emergency Plumbing Service in Vancouver is available 24/7 to quickly and efficiently resolve any plumbing emergency. Our certified technicians use the latest equipment and techniques to ensure a prompt and effective solution to your plumbing needs. Contact us anytime, day or night, for reliable emergency plumbing services.
See What Customers Have to Say About Plumbhartt's Services
Loved working with Plumbhartt. They helped me deal with issues other companies missed. Professional, knowledgable and fast. They finished my job under-budget and on time which never seems to happen in the construction world. Will continue using them and recommending them to anyone needing a reliable plumbing company.
Hassan installed my tankless water heater and it looks like a piece of art. He thoughtfully suggested I install plywood backing for installation and aesthetic reasons. His work is masterful with an attention to detail that only a master craftsman has. His price was good but his work was above average in every aspect. I highly recommend his services for all your plumbing needs.
Quick Service On Emergency Call - 24/7
We understand emergencies happen at any time. That's why we offer 24/7 emergency plumbing services so you can rest assured that help is just a phone call away.
Our experienced team is here to provide reliable solutions and will work quickly to get your plumbing system back up and running.
Don't wait – call Plumbhartt today for your emergency plumbing needs.