Emergency Plumbing Repairs 24/7 in Vancouver
Emergencies happen, that's why we're available 24/7 for any residential or commercial emergency plumbing needs.  
We understand the urgency of a plumbing emergency and take responsibility from the moment you contact us. 
Our commitment to the Plumbhartt Promise means you can trust us to provide quality workmanship. Give us a call now for reliable and efficient service.
We Plumb With All Our Heart
Founded on the values of quality and trust,  we pride ourselves in providing comprehensive plumbing solutions done right the first time in the Vancouver Area Our
Plumbhartt Promise
gives you ease of mind and tells you exactly what to expect from our team, every time!
Facing a Plumbing Emergency in Vancouver?
Are you facing a plumbing emergency that just can't wait? Look no further than Plumbhartt for quick and reliable service 24 hours a day, 7 days a week. Our team of highly-trained technicians has the expertise and specialized equipment to handle any plumbing issue, big or small. We understand that emergencies can happen at any time, which is why we pride ourselves on prompt and professional service that you can count on. 
Don't wait until it's too late, call Plumbhartt for all your emergency plumbing needs.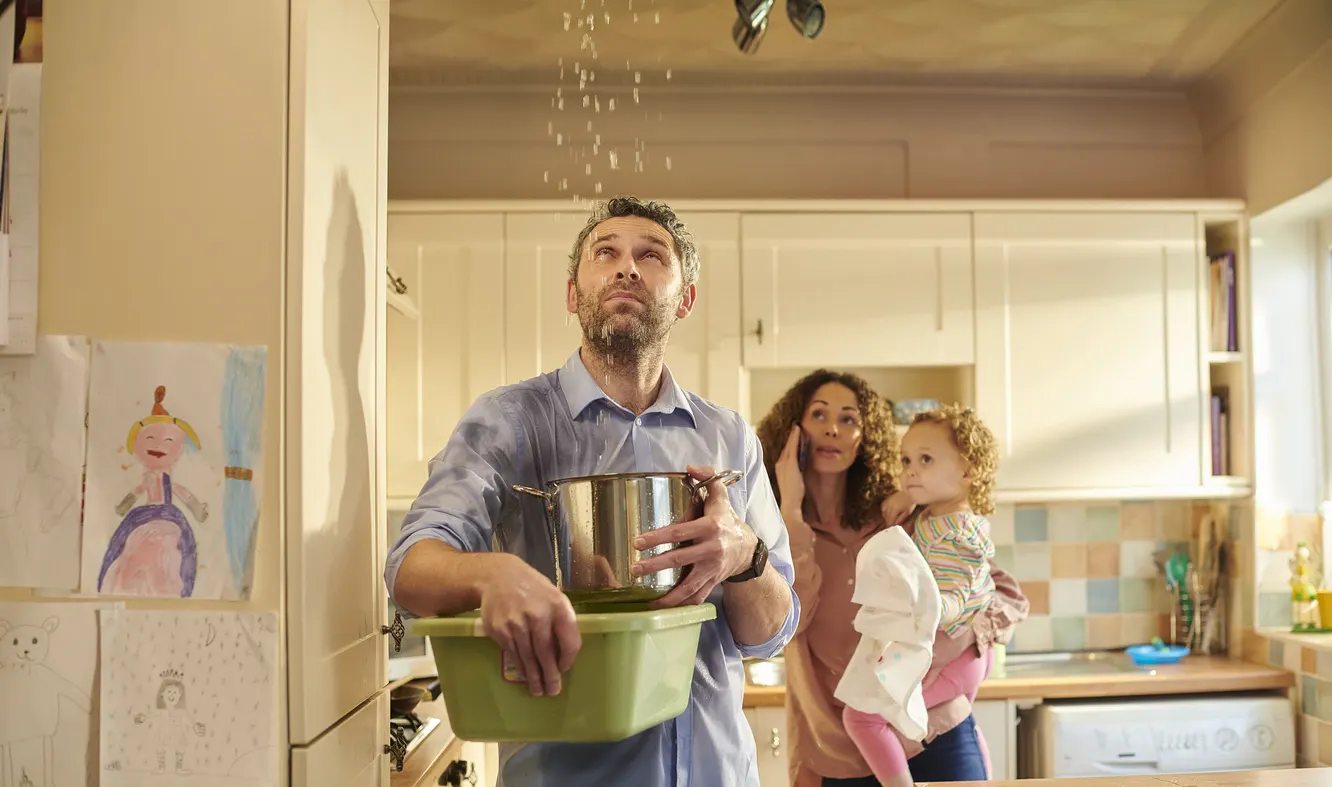 Plumbhartt's Emergency Plumbing Services
At Plumbhartt, we offer a comprehensive range of emergency plumbing services to address any issue you may encounter. From burst pipes to major clogs, backups, and sewer line problems, our team has the knowledge and experience to quickly diagnose and repair the issue. Some of the emergency plumbing services we offer include:
Burst pipe repair
Water leak detection and repair
Clogged drain and sewer cleaning
Water heater repair and replacement
Sewer line repair and replacement
Gas line repair and replacement
And more
We take pride in our ability to handle any plumbing emergency with speed and efficiency, while maintaining the highest level of quality and professionalism.
Why Choose Plumbhartt for your Emergency Plumbing Needs?
When you're facing a plumbing emergency, you need a company you can trust to provide prompt and reliable service. Here are just a few reasons why Plumbhartt is the right choice for your emergency plumbing needs:
See What Customers Have to Say About Plumbhartt's Services
Hassan installed my tankless water heater and it looks like a piece of art. He thoughtfully suggested I install plywood backing for installation and aesthetic reasons. His work is masterful with an attention to detail that only a master craftsman has. His price was good but his work was above average in every aspect. I highly recommend his services for all your plumbing needs.
At Plumbhartt, we understand that hiring a plumbing contractor can be a stressful experience. 
That's why we've made it our mission to provide our customers with a worry-free, enjoyable experience from start to finish using The Plumbhartt Promise.
We will show up on time, with a smiling face, and a go-getter attitude
On-time arrivals with a friendly, professional demeanor. Our team members are always prompt and ready to tackle your plumbing needs.
We will respect every customer, their home, and their belongings
Respect for your home, belongings, and you. We know that your home is your sanctuary, and we treat it as such.
We will give honest, transparent pricing
Honest, fair pricing. We believe in transparency and will always provide you with a detailed estimate before any work begins.
We will get the job done to the highest quality, the first time
Quality workmanship that will stand the test of time. Our goal is to get the job done right the first time, so you can enjoy a hassle-free experience.
At Plumbhartt, we're more than just plumbers – we're problem solvers. We're here to make your life easier and to provide you with peace of mind. That's The Plumbhartt Promise.
Ready to Get Your Plumbing Fixed?
Don't wait until it's too late! If you're experiencing a plumbing emergency, call us now for immediate assistance. Our expert plumbers are available 24/7 to provide fast, reliable service when you need it most.