Discover Plumbhartt's comprehensive range of plumbing services for your home or business. Our expert team provides top-notch plumbing solutions including repairs, installations, maintenance, and more. Learn more about our services and get in touch with us today to schedule a consultation.
Our experienced Plumbhartt team can help clear clogs, repair broken pipes, and provide maintenance to keep your drains running smoothly.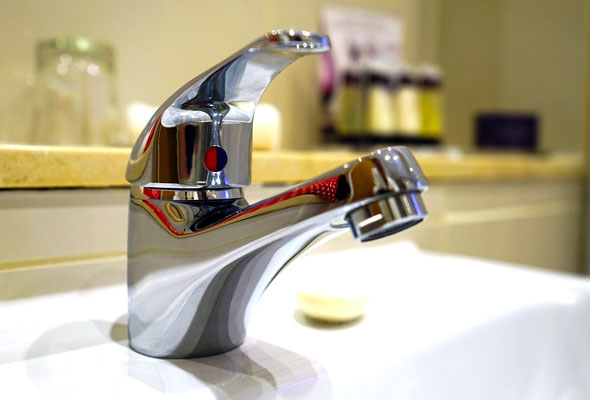 Plumbhartt provides expert leaky pipe repair services in Vancouver. Our team offers fast and efficient solutions to protect your property from water damage.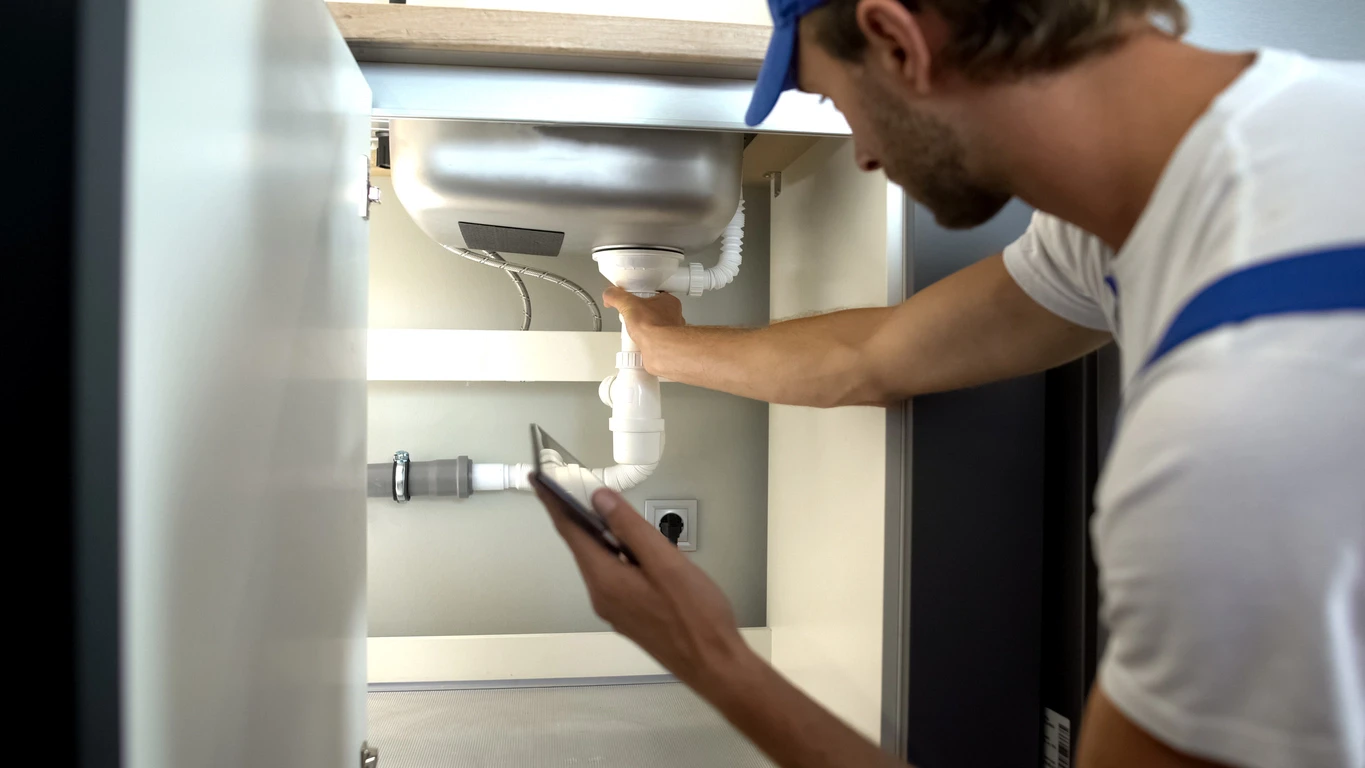 Tankless Water Heater Install & Repair
Get hot water on demand with Plumbhartt's expert tankless water heater install & repair services in Vancouver.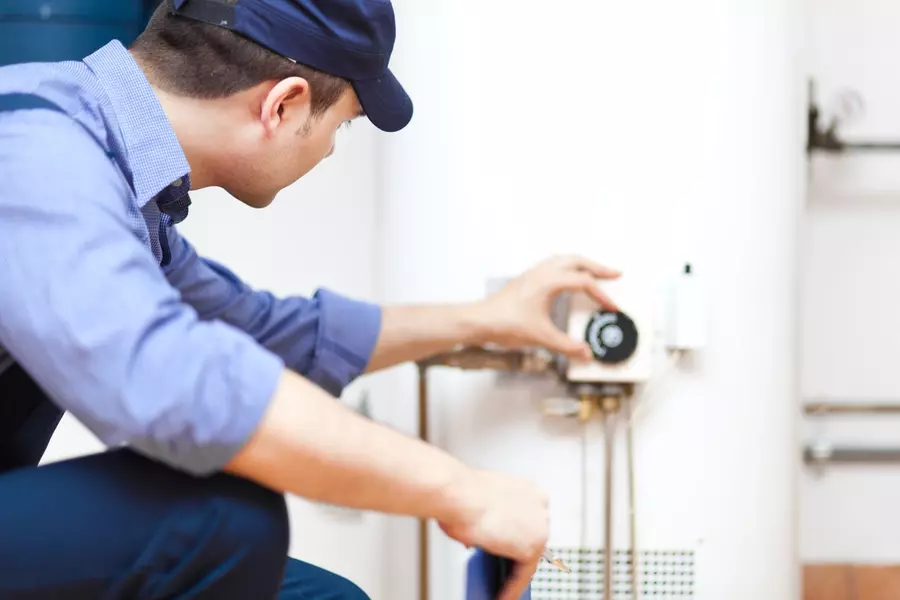 Plumbhartt provides plumbing services for kitchen and bathroom remodels, including installation of new fixtures and appliances.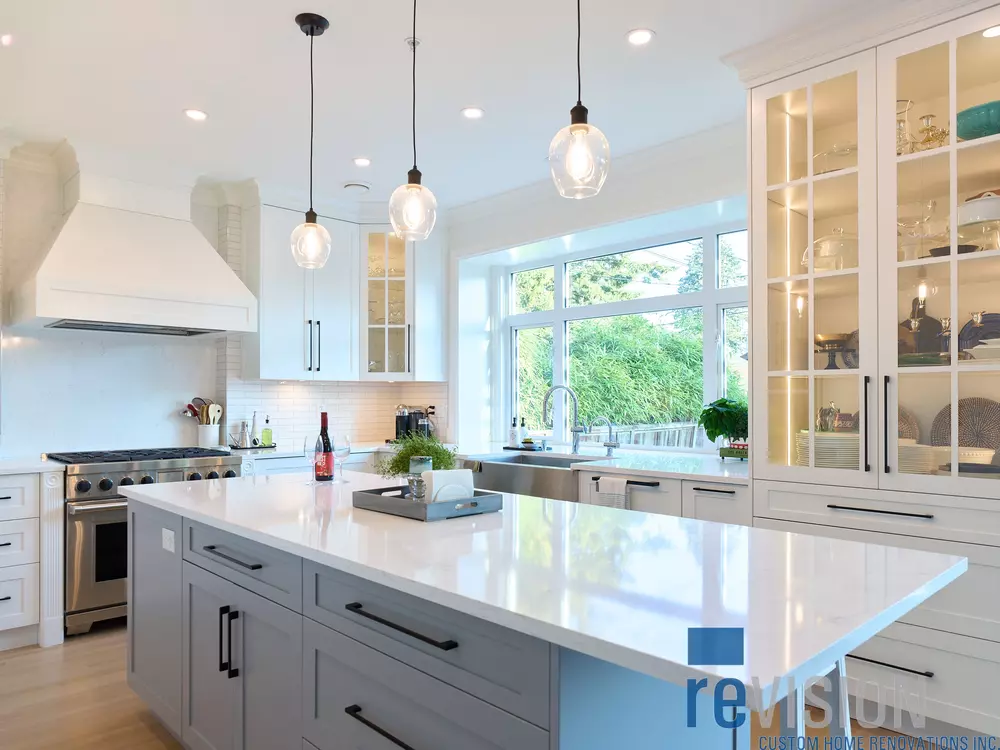 Faucet Installation & Repair
Get expert faucet installation and repair services in Vancouver. Plumbhartt's team of skilled plumbers provides high-quality work and a commitment to the Plumbhartt Promise.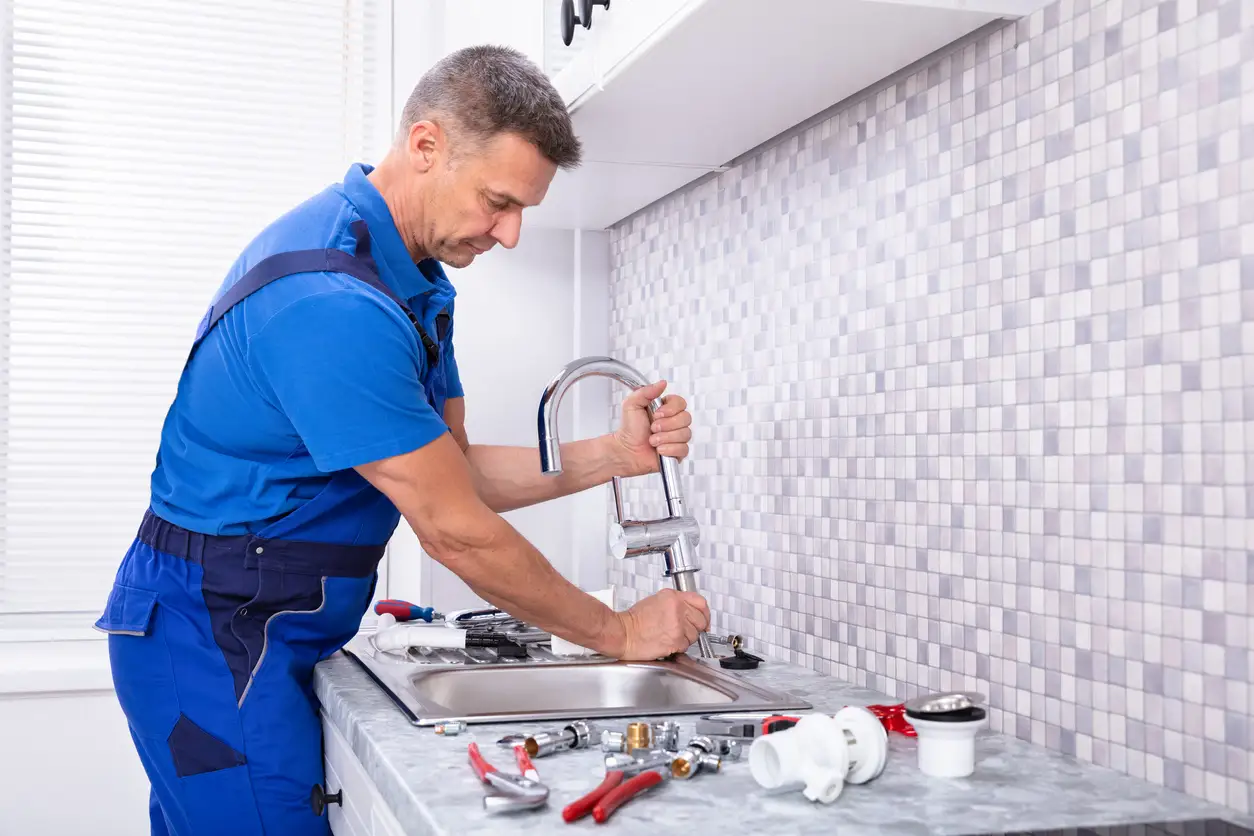 Toilet Installation & Repair
If you're having trouble with your toilet or need a new one installed, Plumbhartt has got you covered. Our experienced technicians are well-versed in the latest technologies and will provide efficient, and cost-effective solutions to your toilet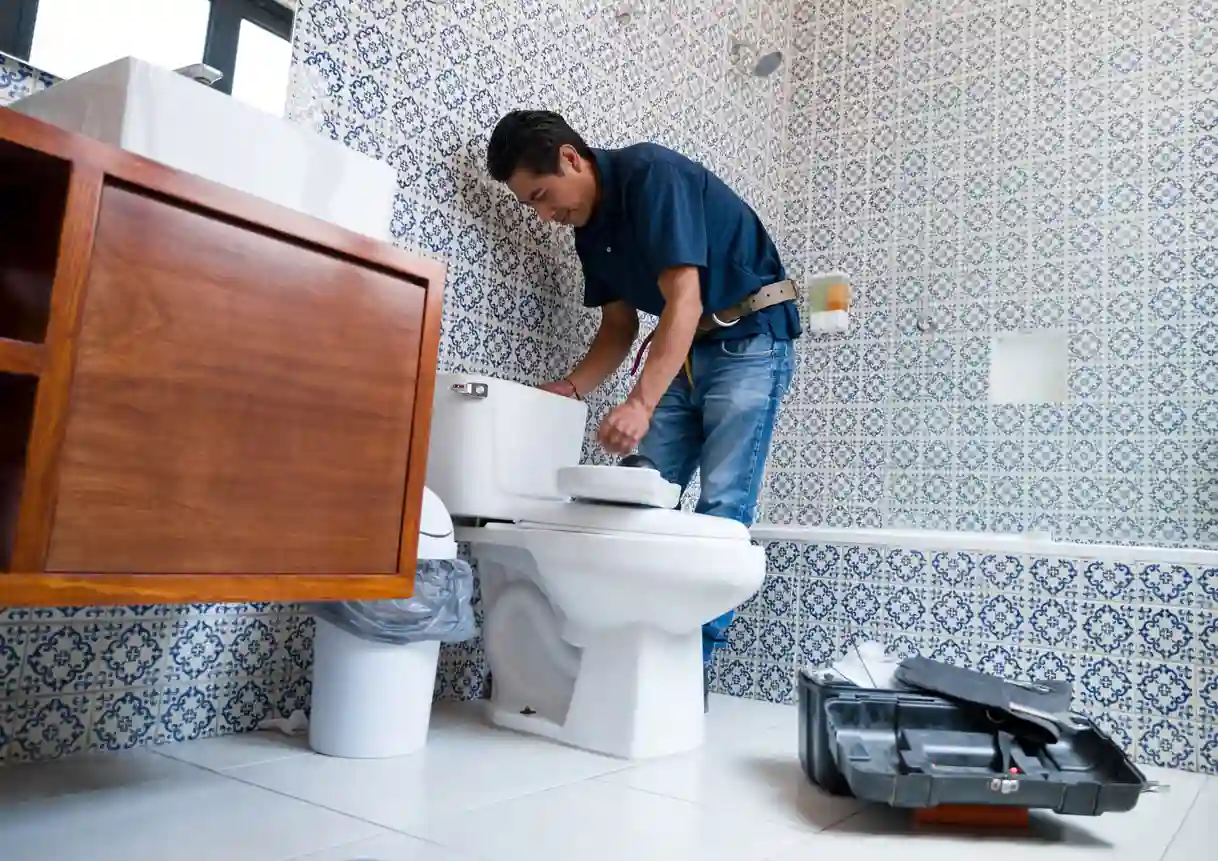 Looking for a professional gas fitter in Vancouver? Look no further than Plumbhartt! Our certified technicians have the expertise to install, repair and maintain gas lines in your home or business. Trust us to handle all your gas fitting needs with safety and precision, from installing new gas appliances to repairing gas leaks.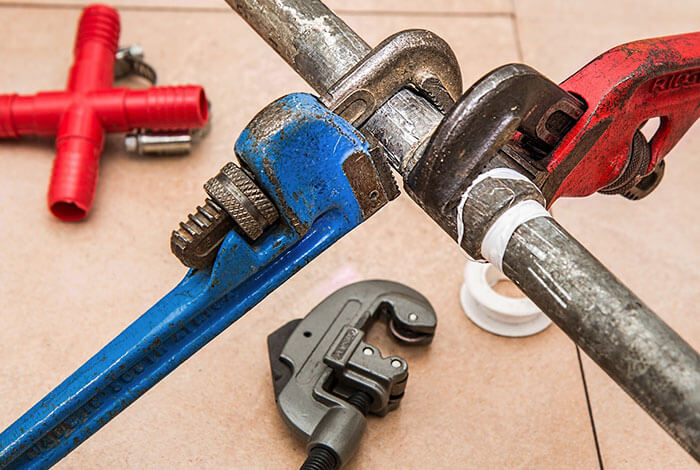 Frozen Pipe Thawing & Repair
Plumbhartt offers expert Frozen Pipe Thawing and Repair services to help restore your water flow during harsh Canadian winters. Our skilled technicians use specialized equipment to safely thaw your frozen pipes and fix any damage caused by freezing. We understand the urgency of a frozen pipe situation and offer 24/7 emergency services to quickly diagnose and resolve the issue.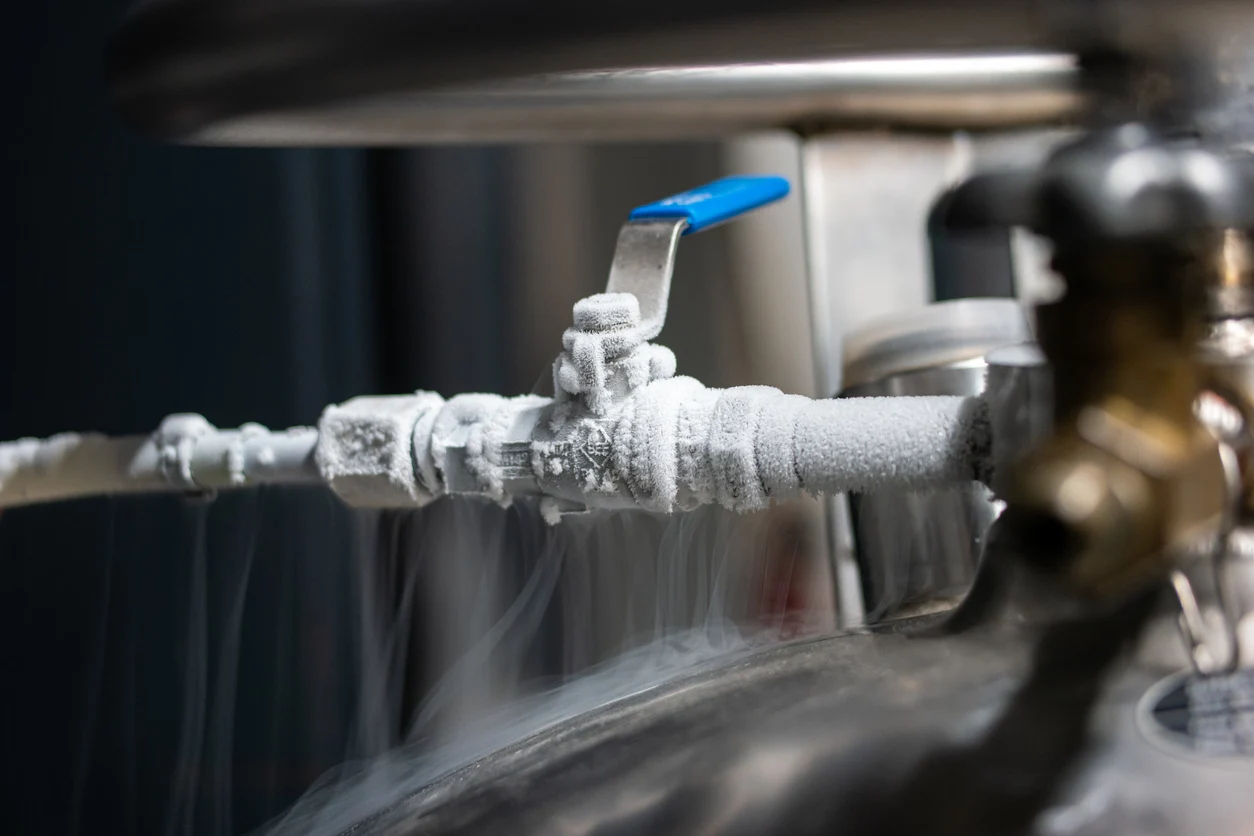 Hot Water Tank Install & Repair
At Plumbhartt, we offer top-notch hot water tank installation and repair services in Vancouver. Our team of experienced technicians will ensure that your hot water system is functioning at its best, providing you with a reliable and efficient source of hot water. From installation to repair and maintenance, we guarantee high-quality workmanship and excellent customer service.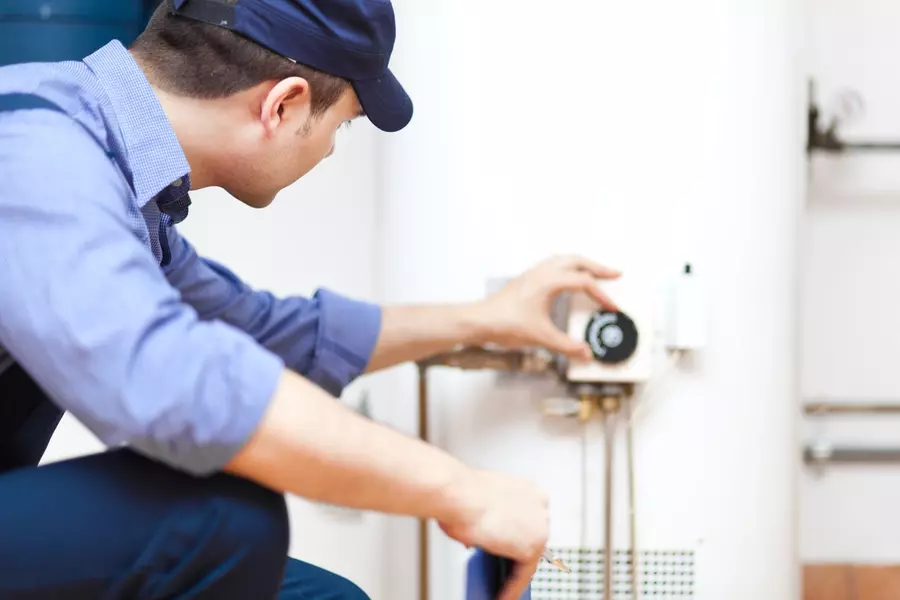 Boiler Install & Maintenance
Plumbhartt provides top-notch boiler installation and maintenance services in Vancouver. Our experienced technicians are well-equipped to handle all your boiler needs. We specialize in high-efficiency boiler installations that can help reduce your energy bills. We offer annual maintenance services to ensure that your boiler operates smoothly all year round. Our team is certified and experienced in handling all types of boilers.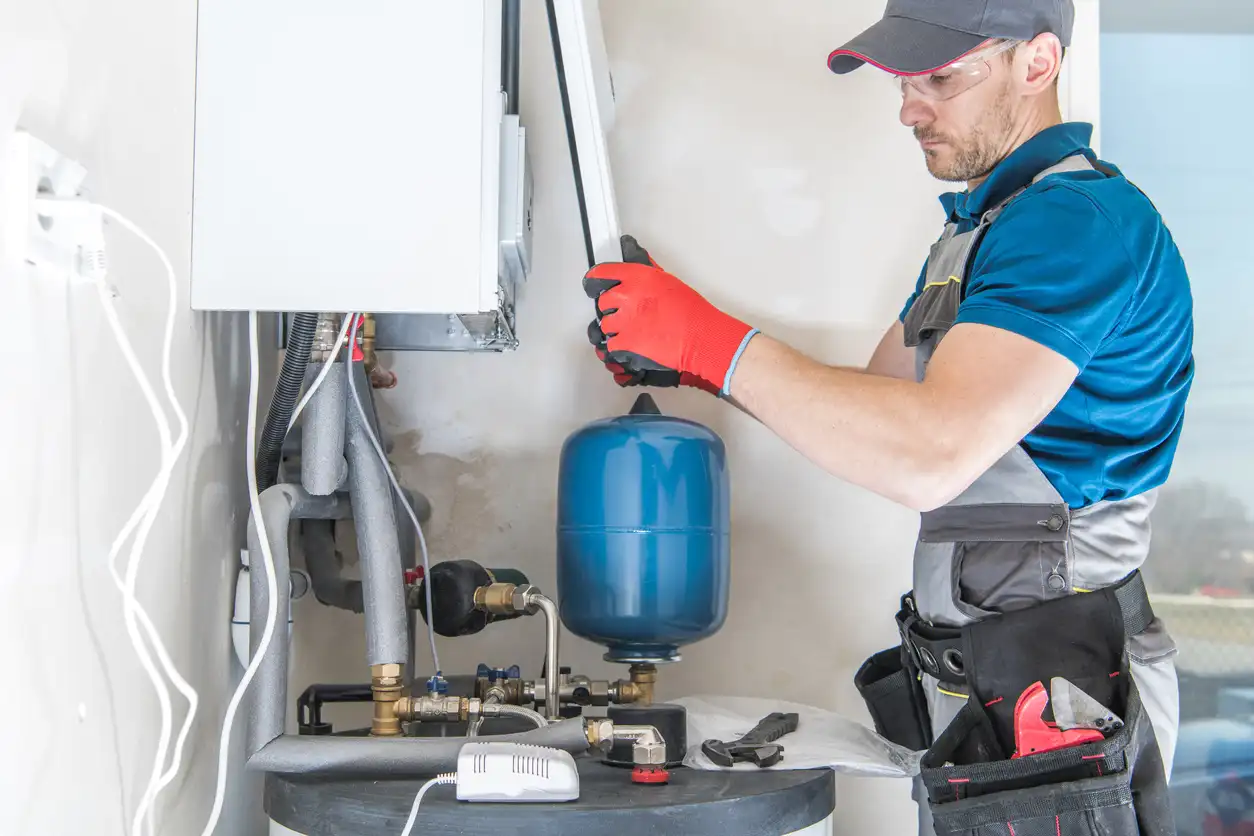 Quick Service On Emergency Call - 24/7
We understand emergencies happen at any time. That's why we offer 24/7 emergency plumbing services so you can rest assured that help is just a phone call away.
Our experienced team is here to provide reliable solutions and will work quickly to get your plumbing system back up and running.
Don't wait – call Plumbhartt today for your emergency plumbing needs.